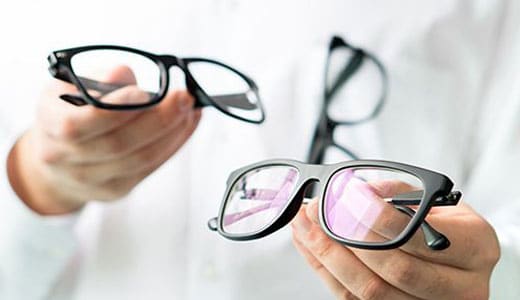 Lenses and Frames
Eyeglasses are available to help people with many types of vision problems, including nearsightedness (myopia), farsightedness (hyperopia), and issues with central vision. The lenses are the part of the glasses that determine what problem is targeted. Getting the right prescription can make a huge difference in how well you see. Our optometrists will help you choose the prescription, lenses, and frames that are right for you!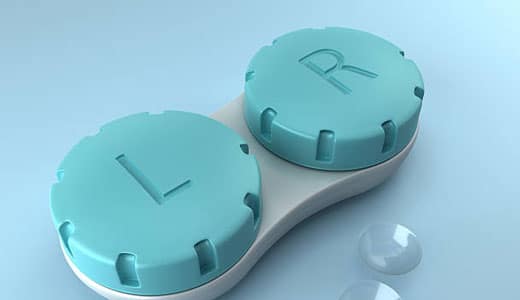 Contacts
When it comes to contact lenses, there are actually several types that may be prescribed. Most contacts are meant specifically to correct vision, while specific types may be used for the treatment of certain eye health conditions. Considering contact lenses? An optometrist at Santisi Vision Care can help you determine if contact lenses or glasses are right for you.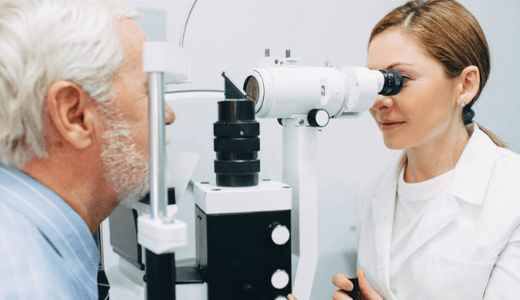 Vision Correction
When you have issues with your vision, the eye doctor will perform a comprehensive vision assessment that can include a number of different tests. The doctor will be looking at refractive errors, which are issues that affect how your eye focuses on light. They will also assess other things, such as how the eyes team together or focus when exposed to light. From here, the doctor will use various lenses in a phoropter to determine what prescription you need for glasses that help you see clearer.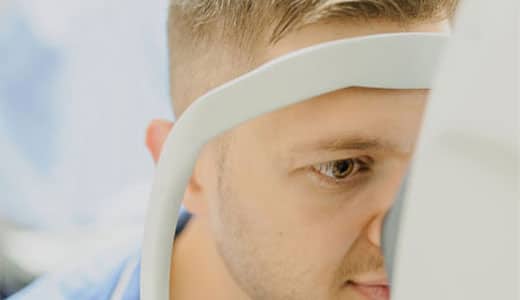 Eye Conditions
Santisi Vision Care has the experience and equipment necessary to diagnose and often treat the eye conditions at our office in Merritt Island. For more information please schedule an appointment with Peter Santisi, O.D., and we will be in touch with you shortly.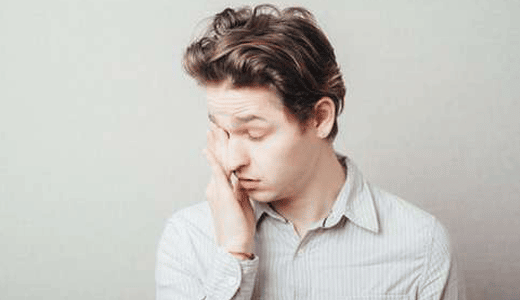 Eye Diseases
The eyes are organs, and much like the rest of the bodily organs can be affected by age and health, so can your eyes. Comprehensive eye exams are the key to keeping tabs on your eyes and the unique diseases that can affect your vision. Schedule an appointment with Santisi Vision Care.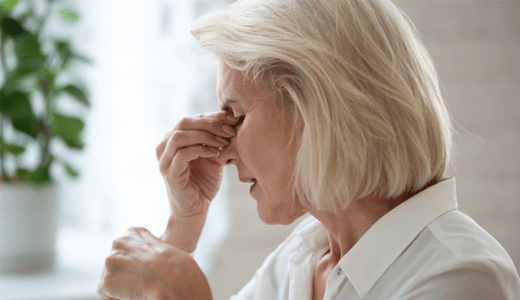 Vision Problems
Santisi Vision Care will work with you to diagnose your vision problem and suggest the best treatment option for your eyes at our optometric office in Merritt Island. For more information, schedule an appointment with Peter Santisi, O.D., and we'll be in touch with you shortly.